Winky Dinky Dogs is simple food done exceptionally well. We take the American classic and amplify the experience with high quality, flavorful links and vibrant accompaniments. Our first brick and mortar location provides a new community staple for our growing customer base.
As Winky Dinky Dogs continues to expand as a household name, we are upping the overall dining experience by making our products readily available in a permanent location. Further, we are increasing our ability to partner with individuals and businesses to provide a variety of catering and food service options.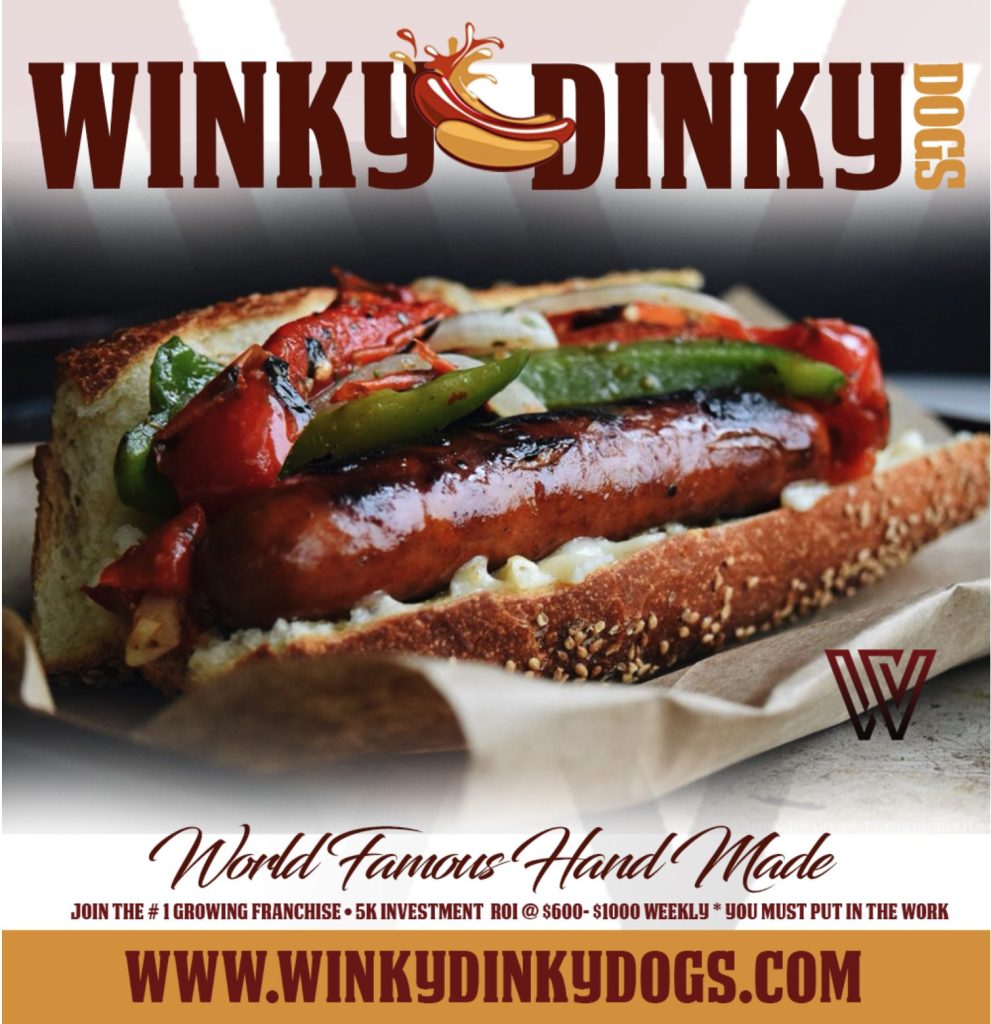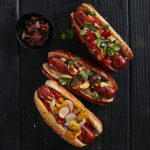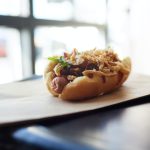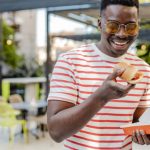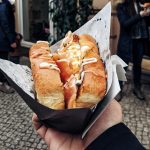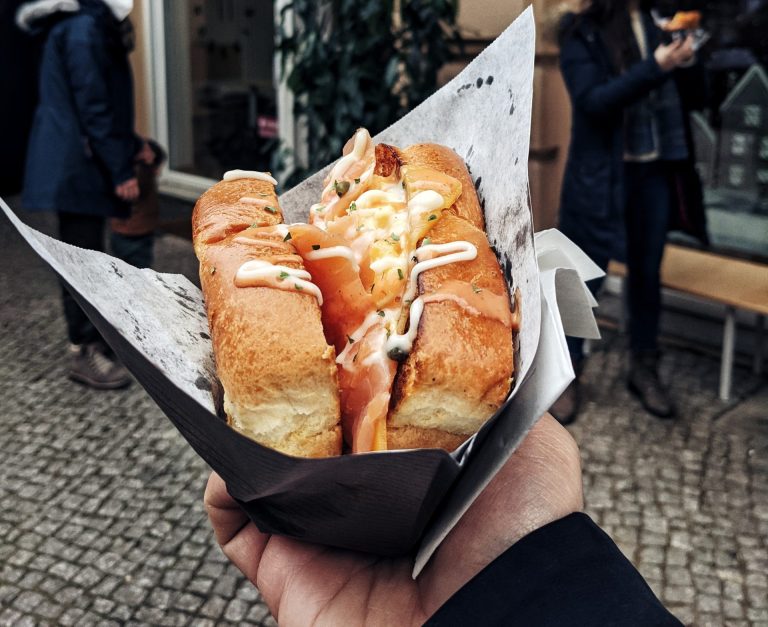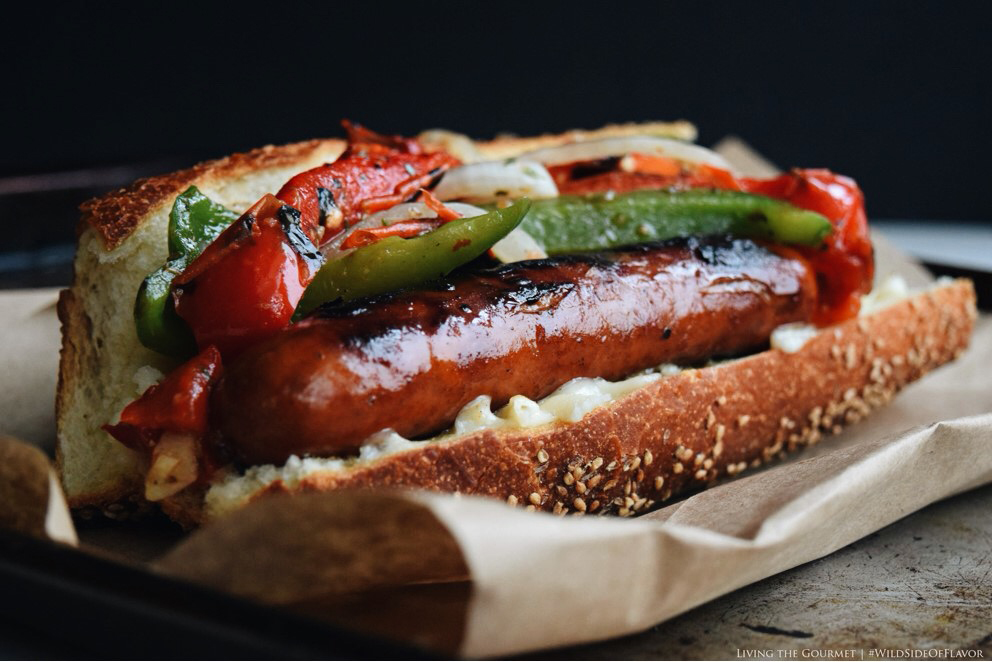 At Winky Dinky Dogs, our story is one rooted in a passion for delectable food and creating unforgettable experiences. It all began with a vision to bring together friends, families, and food lovers in a casual and comforting space. We embarked on a journey to craft a menu that showcases the finest quality ingredients, combining them in unique and mouthwatering ways. With each dish, we aim to evoke a sense of joy, nostalgia, and community. Join us as we continue to celebrate the love for Dogs, good company, and the simple pleasure of savoring a delicious meal.