Welcome to Winky Dinky Dogs!
We're a casual and comforting restaurant that's all about serving up delicious dogs and fostering a sense of community. Our menu features high-quality links, vibrant accompaniments, and a variety of sides and additional items to satisfy your cravings. Whether you're in the mood for a classic beef link or a plant-based option, we've got you covered. Stop by our brick and mortar location and experience the joy of Winky Dinky Dogs!
Step into Winky Dinky Dogs, an inviting oasis filled with scrumptious delights and vibrant energy. Our menu is a symphony of flavors, offering mouthwatering treats beneath the warm glow of the sun. Join us for a memorable experience, where laughter and camaraderie flow freely, and indulge in the joyous atmosphere of good cheer. With each delectable bite of our signature Dogs, you'll feel a sense of closeness, as if we've brought you right into our heartwarming embrace.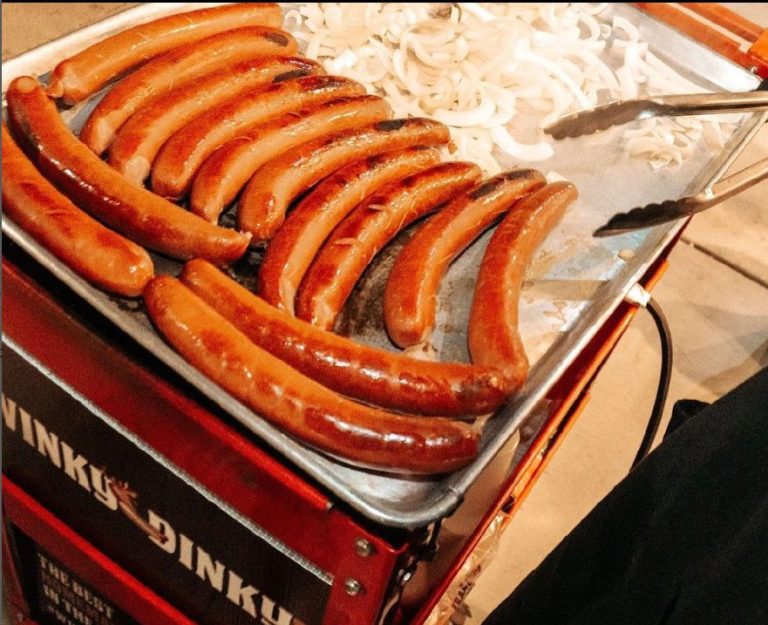 What Our Customers Say About Us